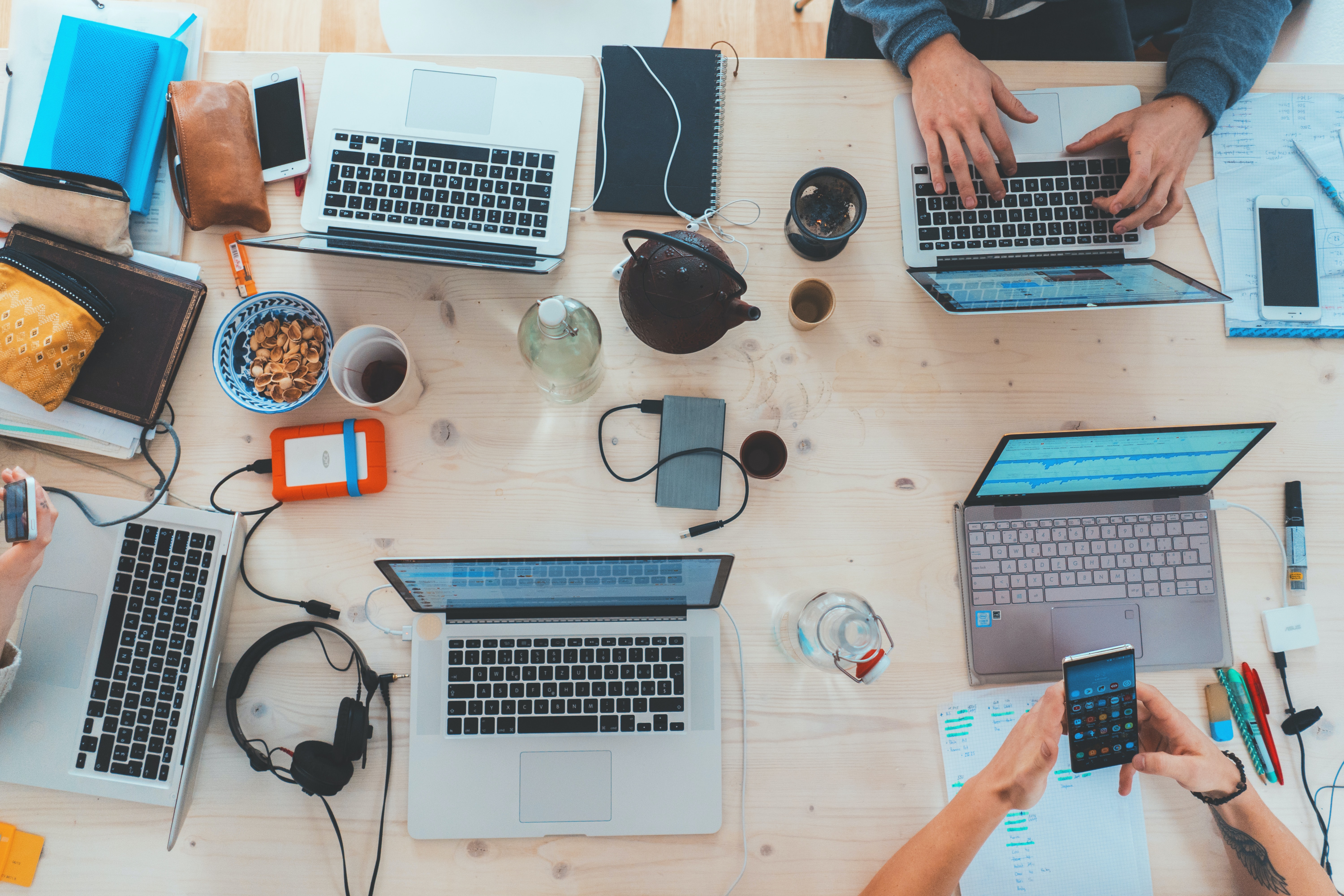 From a sole seafood processing plant to an integrated frozen industry pioneer
---
Kuching Frozen Food Co. Sdn. Bhd. (KFF) was originated back in the early 1970s when the Tay family opened a small processing factory in Kuching that specializes in seafood processing. The Company was registered on 21 March 1977 in Malaysia under the Companies Act, 1965 as a private limited company. Mr Tay Boon Sin, the founder, became the Managing Director, the position he still holds today in KFF Group of Companies.
KFF provides export quality fresh and frozen seafood to both local and international markets. To ensure the best quality products were provided to the consumers, the Company not only implemented Hazard Analysis Critical Control Point System (HACCP) system certified by the Ministry of Health Malaysia, the products were also certified by European Union Certification (EU 58), which is necessary for exporting seafood products into European Union Countries. For the past 4 decades, the Company has been processing various kinds of seafood and exporting frozen seafood to Japan, Hong Kong, China, New Zealand, Australia, South Africa, USA and other European Countries.   
As the freshness of seafood processing demand large quantities of hygiene ice during the processing, Mr Tay decided to diversify his expertise in the frozen food industry into hygiene ice tube manufacturing under the wholly-owned subsidiary KFF Ice Works (Sarawak) Sdn. Bhd. (KIWS) in the year 1999. KIWS supplies tube ice and crushed ice to restaurants, hotels, hawker centres, fishing harbours and fishing boats throughout the Kuching region. The ice manufacturing plant was then expanded to Sibu in year 2000, Sri Aman in year 2003, and Bintulu in year 2004 under the wholly-owned subsidiary KFF Ice Works Sdn. Bhd.
KIWS persists to be fully committed to continually maintaining and improving its product and service quality to all its consumers throughout Sarawak. As the pioneer of its field, KIWS became the first tube ice manufacturer in Malaysia with the quality management system that was proven to comply with the International ISO 9001:2000 standard in year 2003. KIWS's certification was successfully upgraded to comply with the ISO 9001: 2015 standard in year 2018. The Company has demonstrated well-established professionalism and documented working procedures to comply with the new standards.
With over 40 years of experience in the frozen industry, the strong foundation led to the founding of KFF Logistics Sdn. Bhd. (KLSB) in year 2008. At the start-up of the Company, ISO 9001: 2008 Quality Management System was established and certified by accredited body during its operation. The Company offers a wide range of cold storage warehousing and logistics services to both local and international markets. In year 2015, the Company diversify its services to include warehouse and logistics services for chill and ambient products upon market demands. At KLSB, the value for money was emphasized by providing superior and reliable service at a reasonable and competitive price, supported by professional and innovative staff, as well as consistent upgrades with the latest technologies available in the industry. 
Today, KFF Group of Companies employs over 300 full-time staff. From its humble beginnings over 4 decades ago, KFF consistently challenges itself to grow and improve along its journey. We strive to continually grow and excel, provide good quality products and services that can be trusted anywhere, anytime.
Wholly Owned Subsidiaries
KFF ICE WORKS (SARAWAK) SDN. BHD. (844104-M)
KFF ICE WORKS SDN. BHD. (492148-U)
KFF LOGISTICS SDN. BHD. (790213-W)
Quality
In compliance with Quality Management System, our customer's and other interested parties' requirements as well as applicable regulatory and statutory requirements
Commitment
From all levels of staff to comply with requirements of Quality Management System
Strategic Direction
Identifying interested parties, internal and external issues of concern as well as any risks and opportunities that need to be addressed
Continual Improving
To identify weak areas within the organization to achieve higher efficiency and effectiveness
Quality Objectives
To be consistently monitored and reviewed
QUALITY CONTROL & CERTIFICATIONS