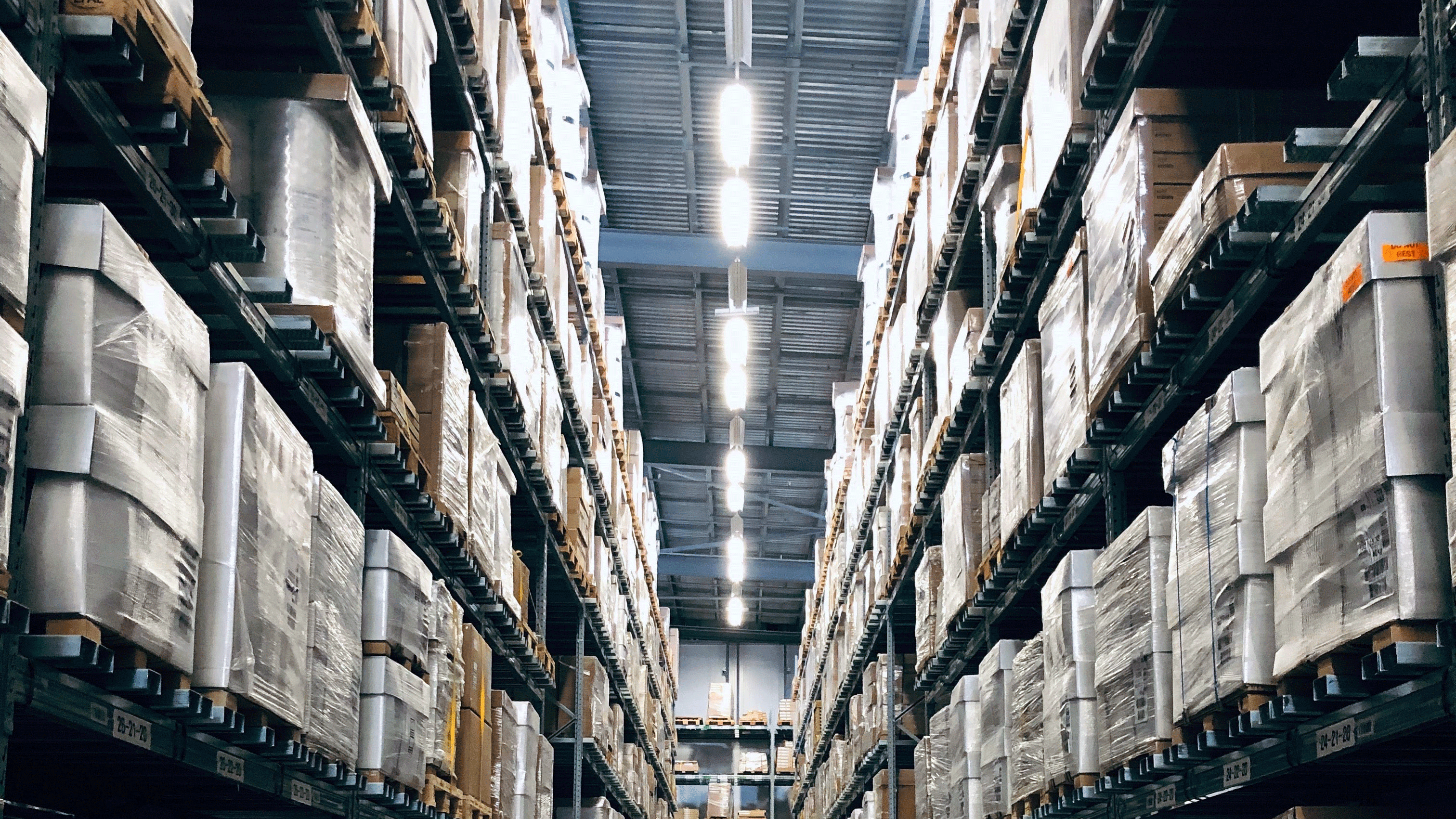 Background
KFF Logistics Sdn. Bhd. was established in 2008 in Kuching, Sarawak specializes in refrigerated warehousing and refrigerated logistics services. The operation adopts the latest technologies available in the industry supported by professional and innovative staff, coupled with technological, environmental and commercial expertise.

Vision
To become the leader in public refrigerated warehouse and logistics industry in Sarawak through continuos effort of team work in the compant.

To be a result oriented company that provide reliable and value for money services to our customer.

Mission
ourFacilitiessee it action

our
Services