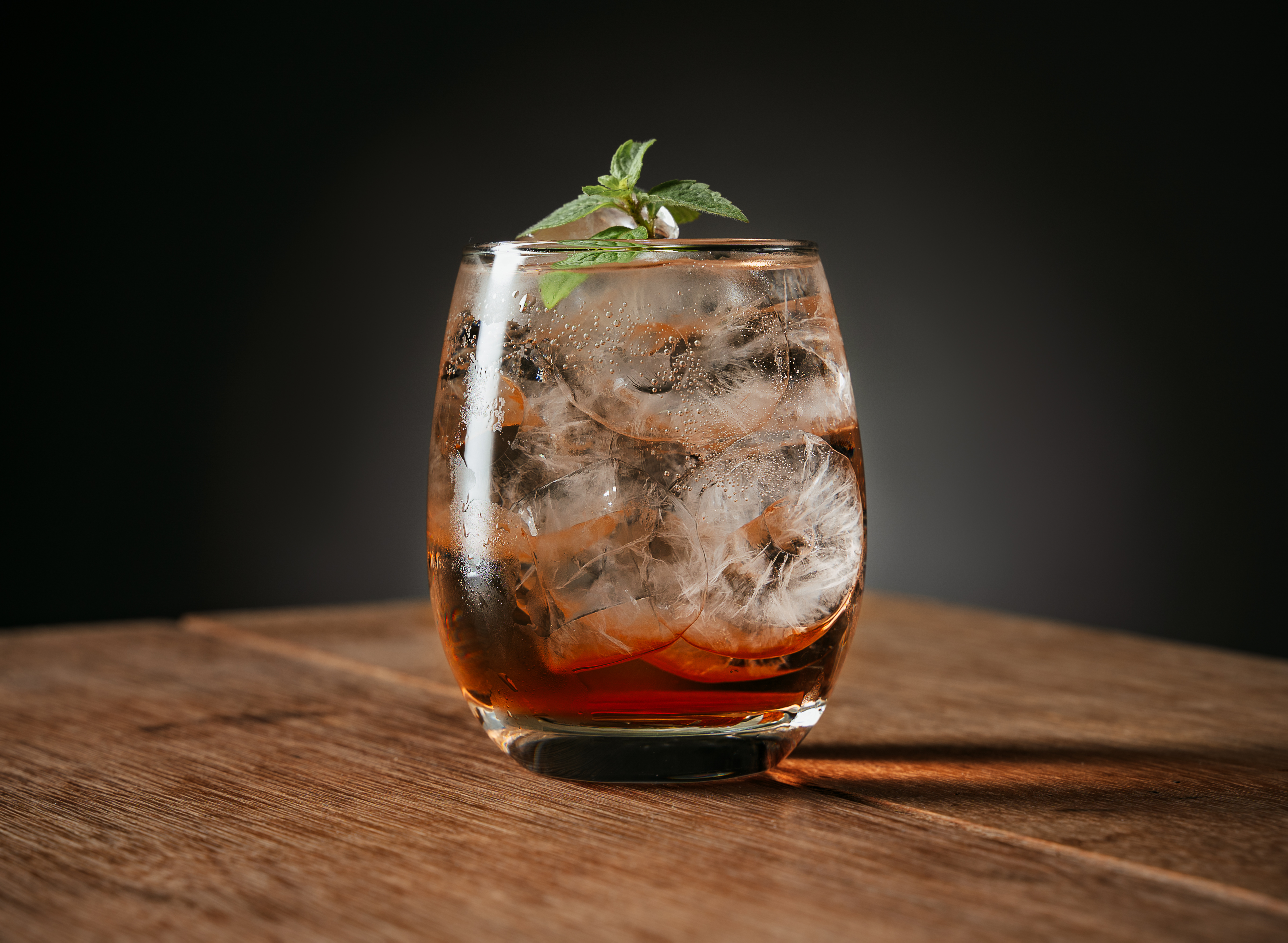 TUBE ICE
For Party / Events
Tube ice is made from UV-treated filtered water to make sure that each one is an exquisite piece of icy happiness. These large ice tubes melt slowly and chill quickly, can be perfectly used to fulfill your needs to chill drinks or cooling bottles in your party or events. 
Available in: 2.5kg, 10kg, 15kg, 20kg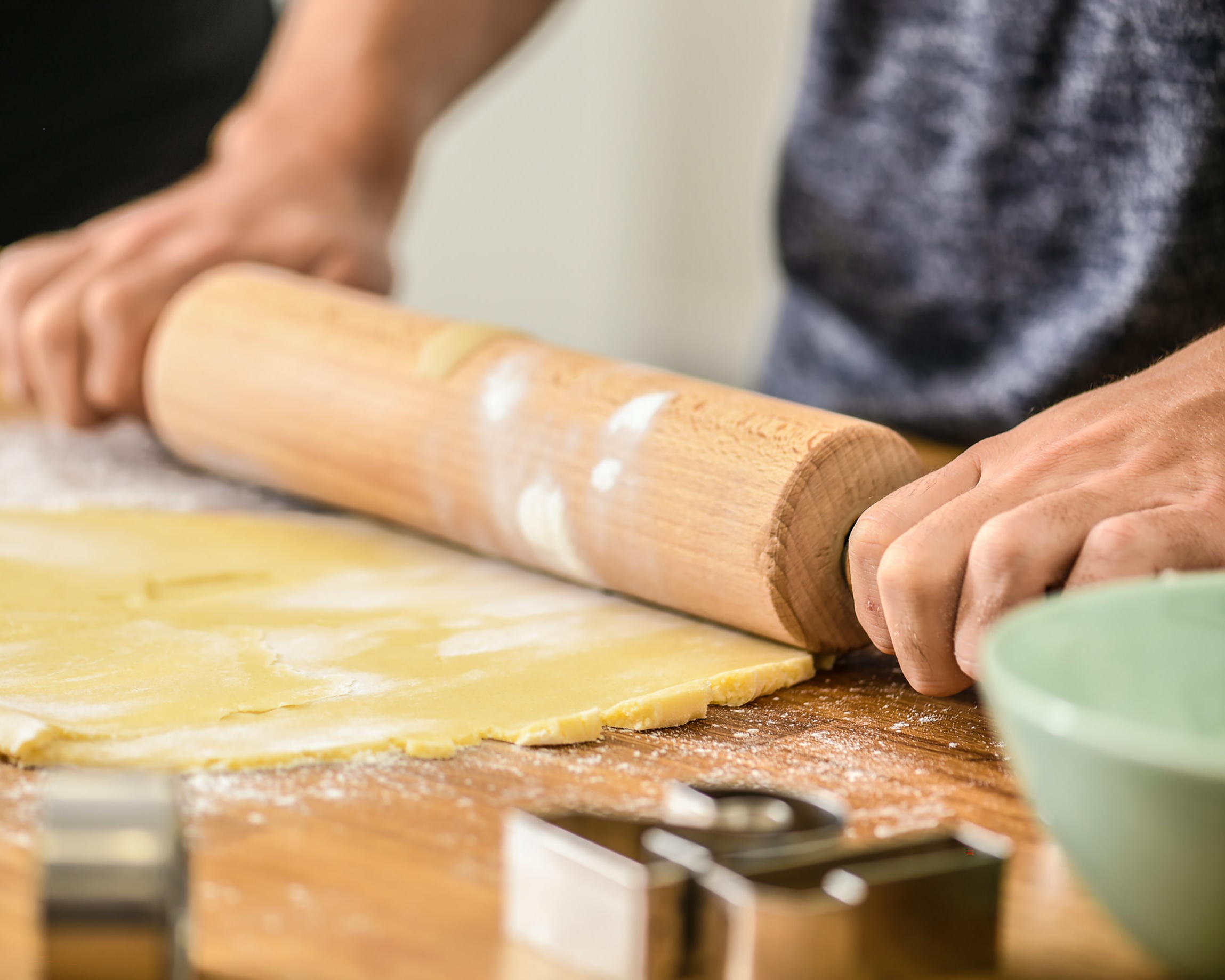 TUBE ICE
For Manufacturing
Our high-quality tube ice is suitable to be used in manufacturing or bakery processes. It is best to be added to preserve the quality of raw materials such as seafood during further processing or to cool down the food ingredients quickly in between processes. 
Available in: 2.5kg, 10kg, 15kg, 20kg
TUBE ICE
For Industrial Uses
Tube ice is widely used in various industries such as construction, plastic, rubber, steel, and even fertilizer manufacturing industries to facilitate various processes on day-to-day basics. It can be used to slow or halt chemical reactions, cement cooling, rubber molding, oil tank cleaning etc. and we are ready to offer the best package that suits your need!
Available in: 2.5kg, 10kg, 15kg, 20kg